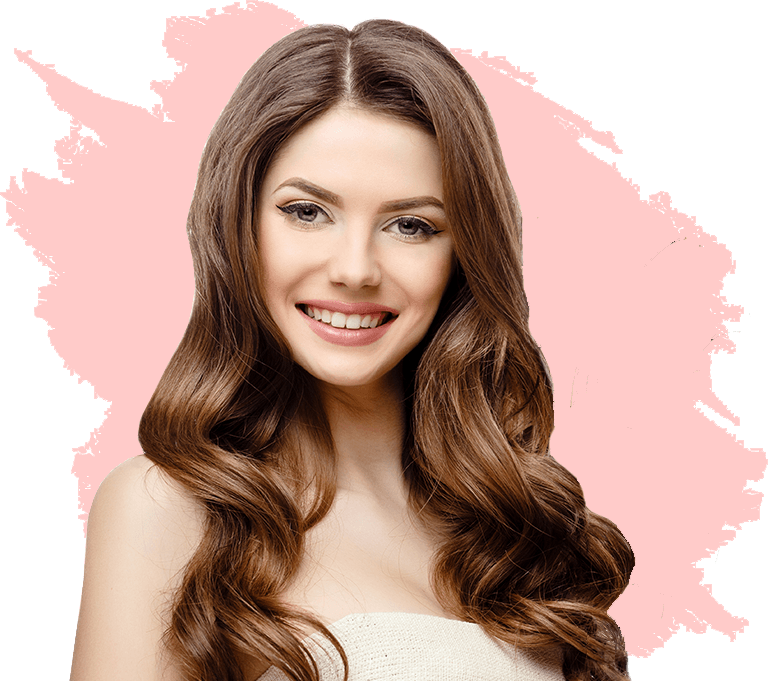 Aesthetic & Age Delaying Treatments
It is time to relax!
Our tailored skin revision therapies combined with our squad of dermal specialists will take your skin on a glowing journey.

Loss of Glow

Dark Lips

Hair Loss

Hands Issues

Moles & Skin Tags

Double Chin

Feet Cracks

Wide Pores
OUR SERVICES
The best for you
We have set high standards in the field of Medical & Aesthetic Treatments; encompassing quality, patient safety and latest techniques in a relaxing spa environment, which connects modern medicine with a holistic approach.
miraDry
Dramatically reduce underarm sweat and odor
What goes on during the treatment is actually pretty simple. The miraDry System uses thermal energy that targets and eliminates the sweat and odor glands in your underarm. Once those glands are eliminated, they do not grow back. Goodbye, sweat stains!
Feminine Rejuvenation
EVERY PART OF YOUR BODY IS
A PETAL IN YOUR BEAUTY FLOWER
It's never too late to REJUVENATE & regain your confidence.
Trio White
Shiny eyes wrapped in bright eyelids & bottomed with smooth plumpy lips are the beauty is the ultimate beauty triangle.
This is our area of excellence!
1
A team of certified expert skin specialist
We offer the very best in skill, expertise and services
2
State of the art treatments
We set the benchmark for high-end medical and  aesthetic grade treatments
3
Start taking charge of your life
Innovative procedures that will help you rejuvenate your appearance
Our Team
Expert Skin Specialists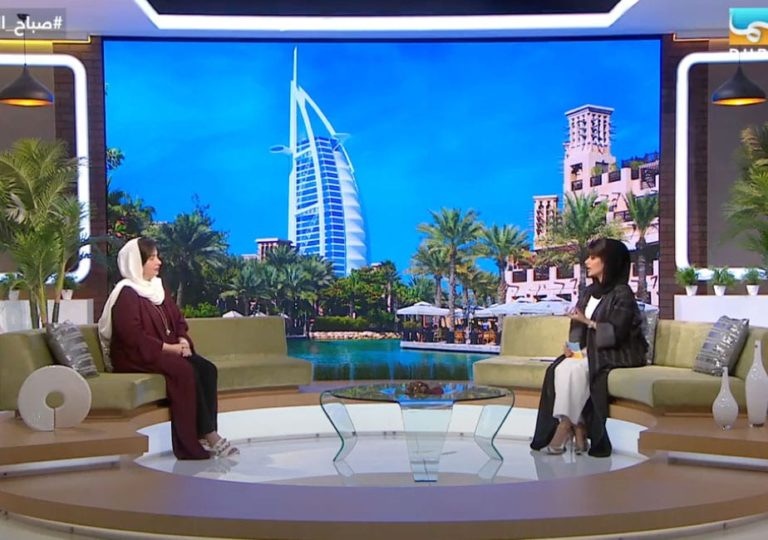 Dark Circles Interview with Dr. Manal Al Mansoori on Sama Dubai TV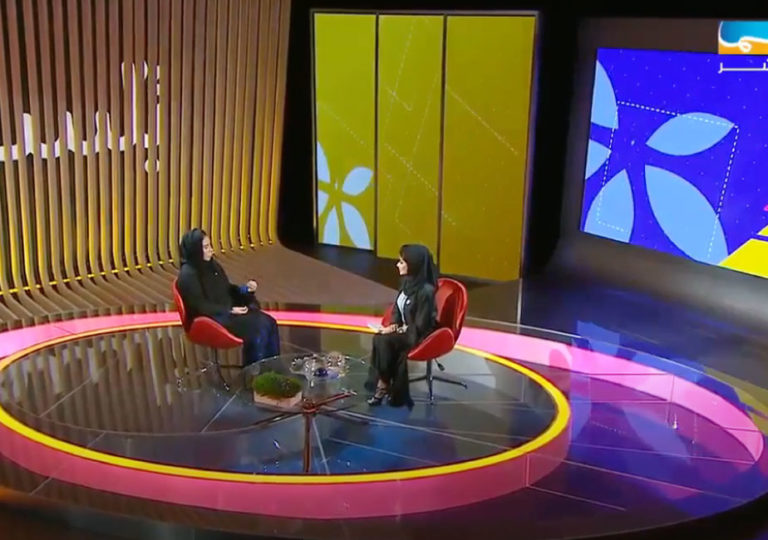 Makeup side effects آثار مستحضرات التجميل - Sama TV Interview with Dr. Manal Al Mansoori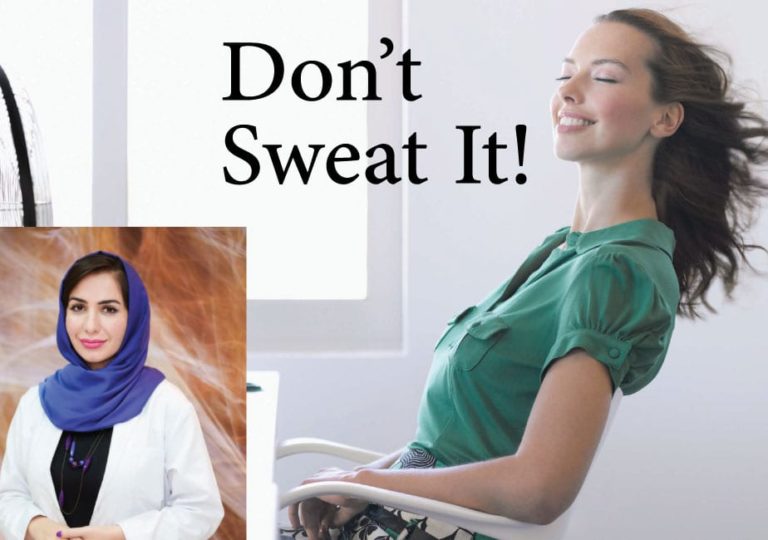 An available solution to a common problem- Hyperhidrosis! Dr Manal, is an Emirati physician, with