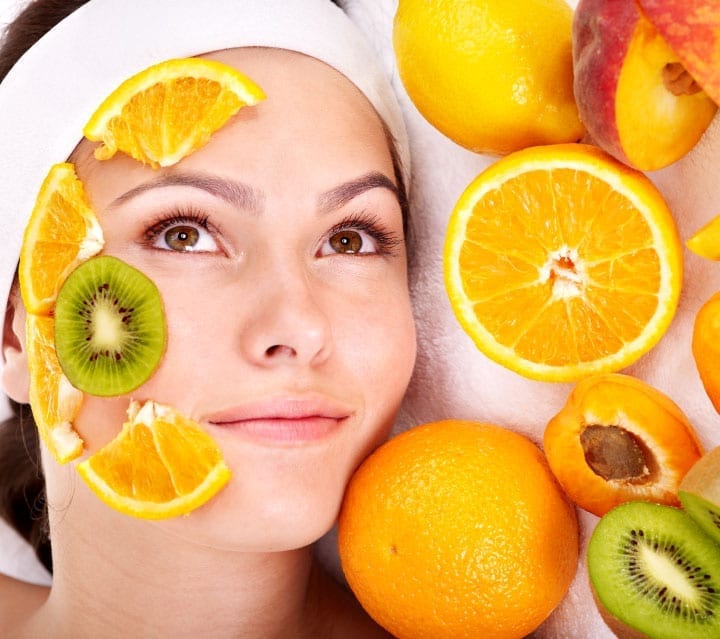 Skin Therapy Fruit Acid Peel
Fruit acid peel is a natural exfoliation based on fruit acids, which are derived from citrus fruits, sugar, yoghurt, and other natural sources.
The exfoliation solution works by dissolving the outer layers of the skin so that a fresh, smooth layer of skin is exposed. It will also stimulate the production of elastin and collagen (the supportive fiber for young skin).
Peeling can also be used for any areas of the body
This treatment is suitable for you if you have:
Roughness with dead skin layers
Wrinkles (small or very small)
Acne - face and body (mild or moderate)