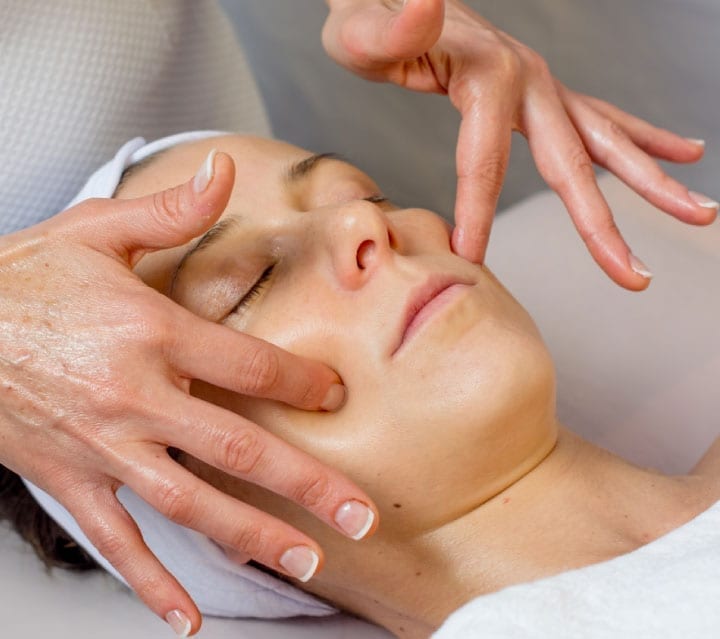 Lymphatic Drainage
What is the lymphatic drainage?
It is a network made of ducts that spread throughout the body. (Lymph) is a colorless liquid that contains white blood cells, and the lymphatic system works like a huge washer for all parts of the body and tissues.
Lymph massages are performed using a device that combines suction, infrared, heat and light radio waves, followed by a manual massage. Lymphatic drainage helps to reorganize collagen
The result is smoother skin, with a taut appearance and a decrease in the size and size of the treated area.
This treatment is suitable for you if you have:
Pale or constantly swollen face
Accumulation of impurities and frequent use of make-up
Flabby skin (face or body) - (light)
Excess body fat (linked to BMI)
Signs of chapped skin (mild to moderate)
Before or after liposuction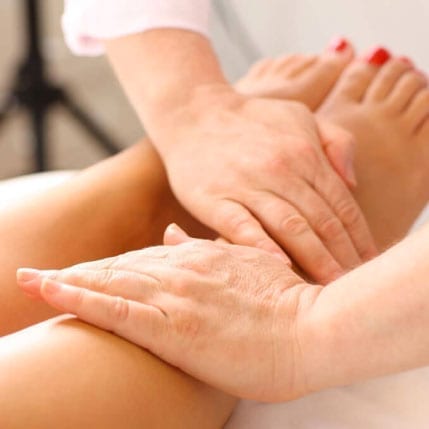 When undergoing lymph drainage treatment
you will get the following results (in the treated area)
Strengthening the function of the immune system and preventing disease
Support metabolism, fat burning and cellulite improvement
Help eliminate toxins accumulated in the tissues
Improve skin conditions and allergies
Reducing premenstrual symptoms