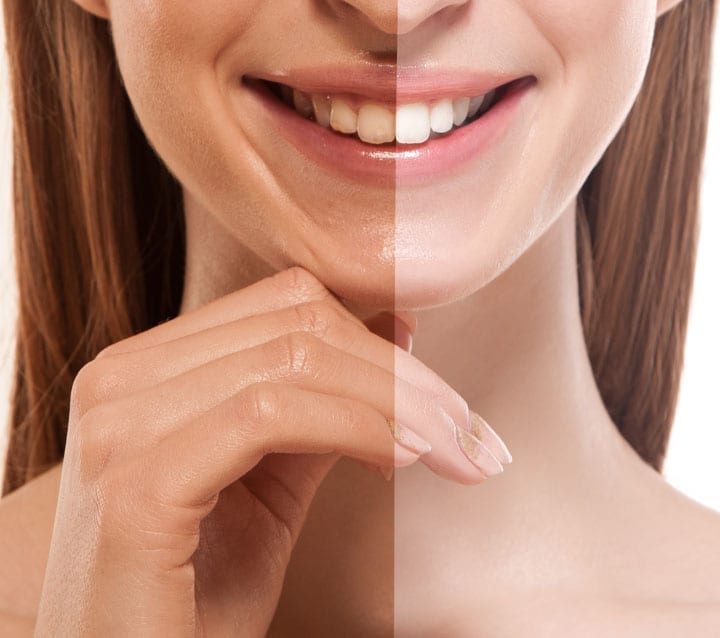 Dermatology & Skin Care
Dermatologists specialize in the diagnosis and treatment of diseases of the skin, hair, nails and mucous membranes.  In our dermatology department, we focus on the importance of healthy skin.
Our Treatments:
Your doctor will recommend the most appropriate treatment after conducting a professional diagnosis and analyzing your skin type.
Chronic skin conditions, dermatitis, psoriasis
Allergies , autoimmune skin conditions
Excessive / abnormal sweating (hyperhidrosis)
Infectious & auto-immune diseases of the skin
Nail and hair conditions, hair loss (alopecia)
Pediatric skin conditions, eczema and rashes
Pigmentation disorders, vitiligo and melosma
Benign skin lesions ( moles, cysts, skin tags, lipomas, keratosis )
Skin and soft tissue tumors (both benign and malignant)