Dr. Manal Almansoori Polyclinic
Founded by Dr. Manal Al Mansoori in August 2018, it is located in the Down Town Burj Khalifa and Business Bay, the heart of Dubai for business and leisure ..
A multidisciplinary medical polyclinic that includes: general medicine, dermatology, laser and cosmetology, obstetrics and gynecology
It depends on its services on the latest methods of examination and specialized diagnosis in addition to cooperating with the best medical laboratory in the emirate.
As for the therapeutic apparatus, the finest types are available, which suit the requirements of the inhabitants of the region and the physiology of their bodies and the nature of their skin.
The complex offers its services to citizens, residents and tourists as a partner in the medical tourism adopted by the Emirate of Dubai. It is characterized by an upscale atmosphere that relies on privacy and service with distinction with a special touch of attention for every customer who is part of the family of the complex.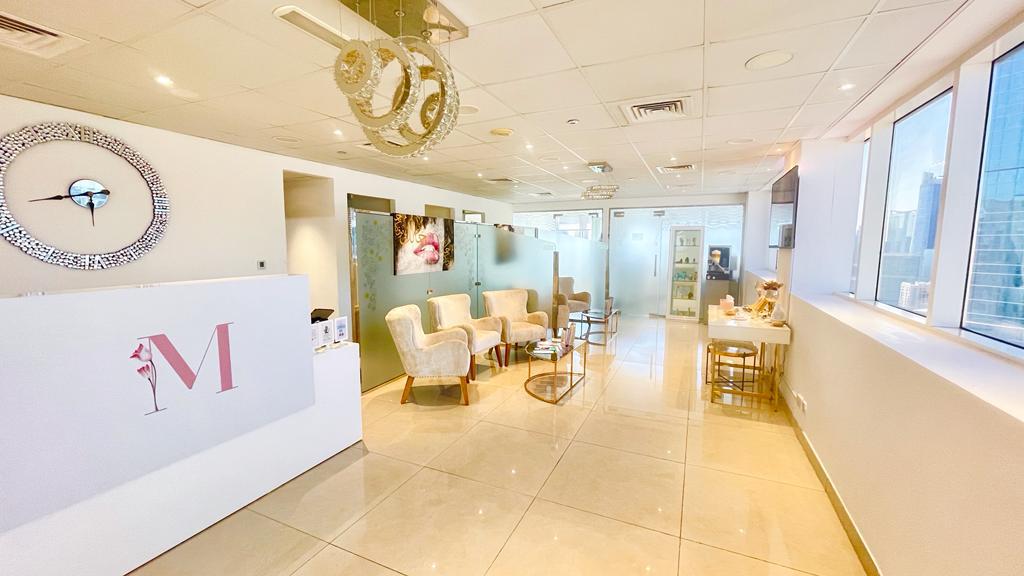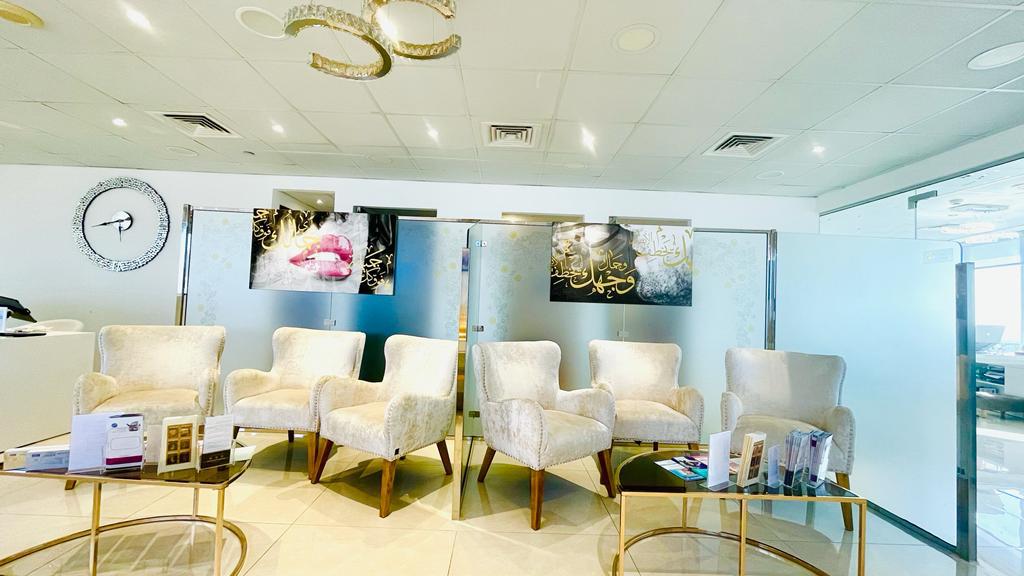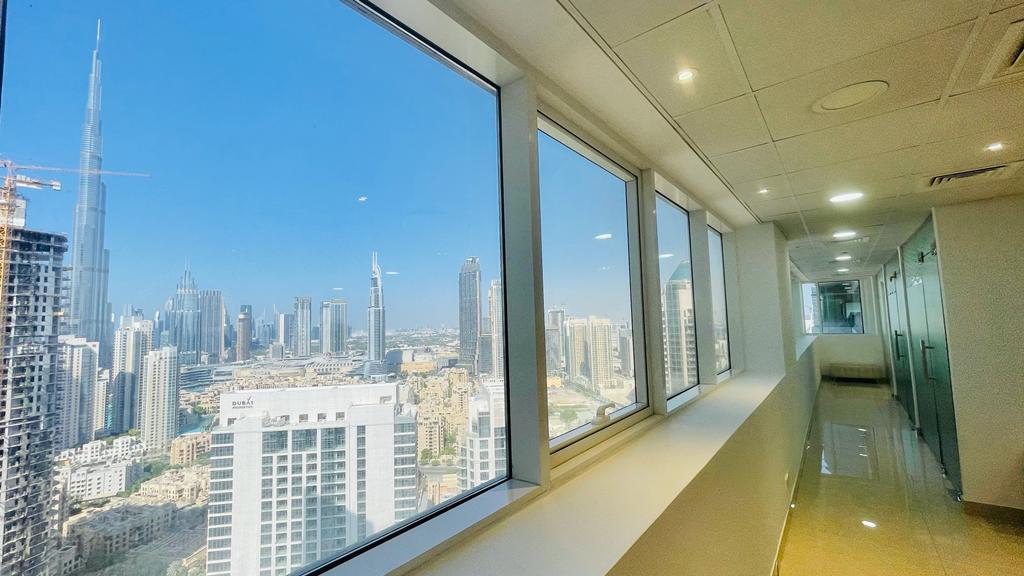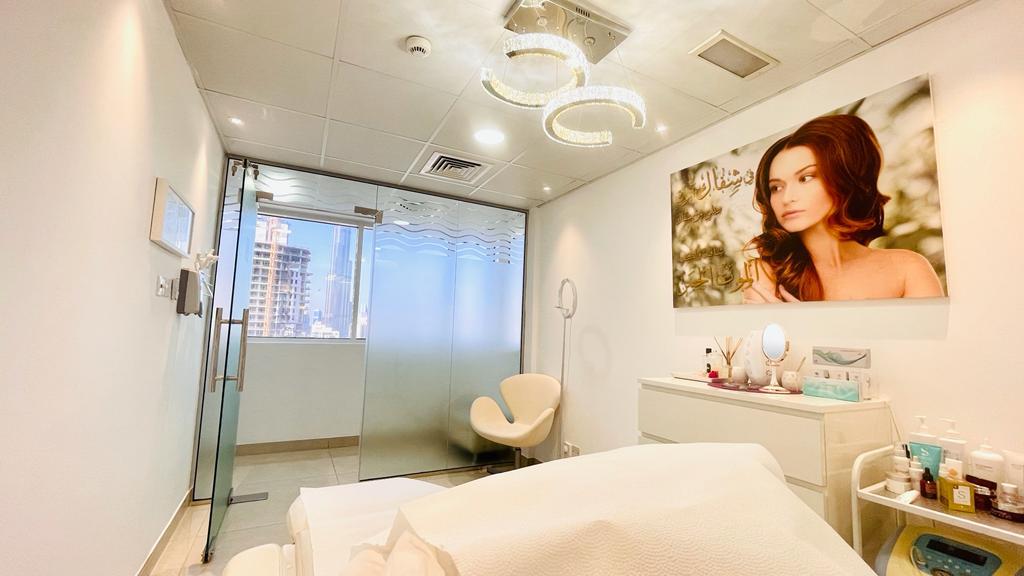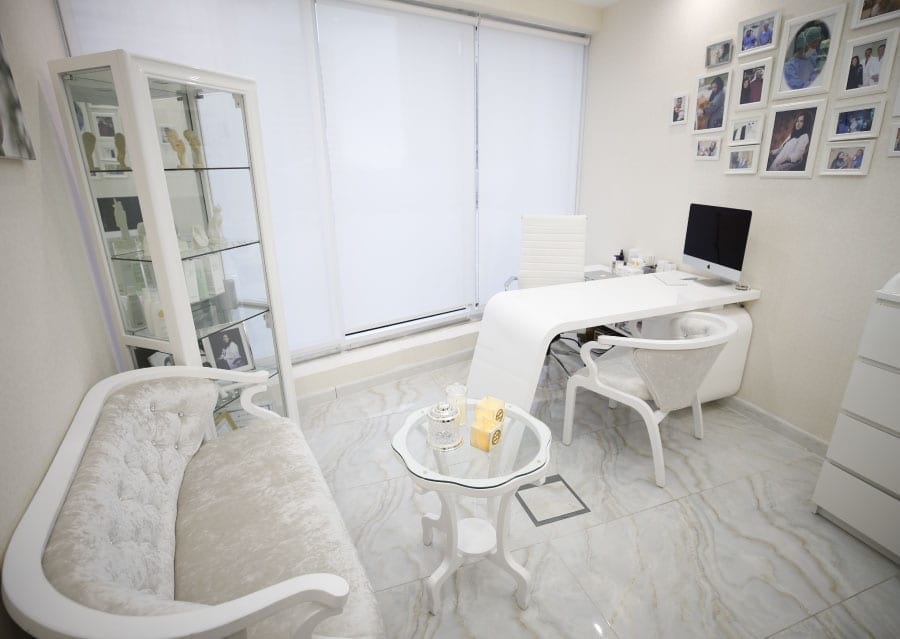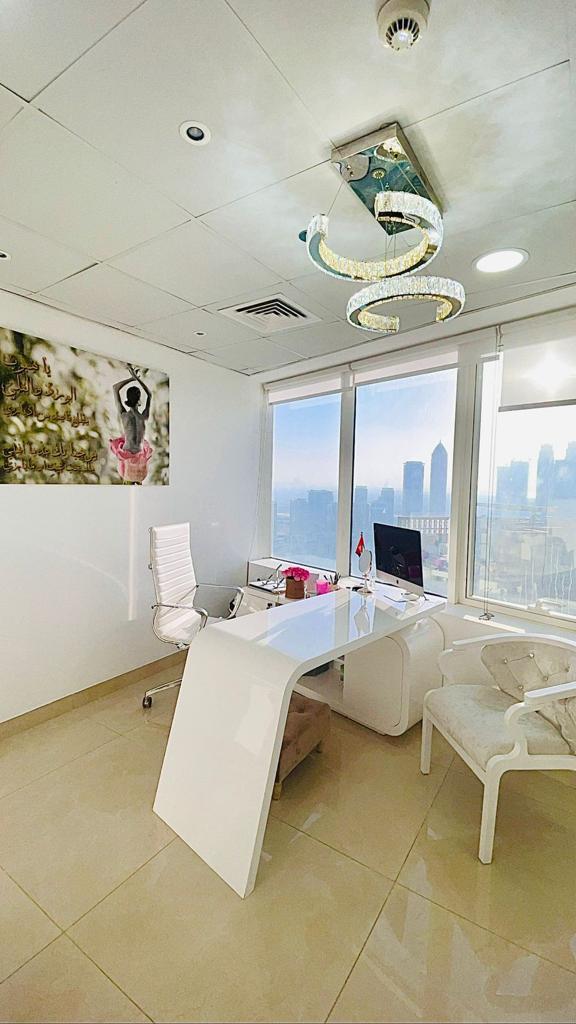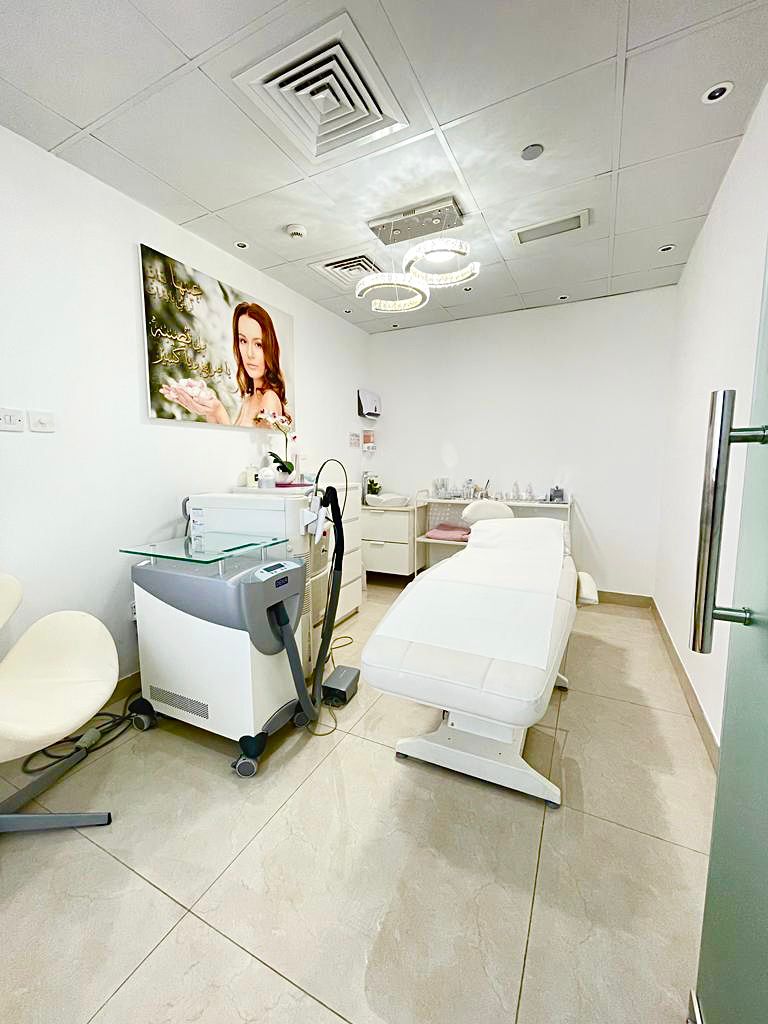 Happy clients
TESTIMONIALS

Loved the experience. Dr. Manal explained the process from the start and answered all the

Dr. Manal is a professional in her field and she always brings new things that